Therapy
Therapy is a confidential space where individuals have the opportunity to speak with a licensed professional about personal experiences, feelings, and thoughts, free of judgment.
Therapy can assist individuals with gaining insight and awareness into past experiences, current challenges, and barriers, as well as developing new coping skills.
Types of Therapy

Individual, Couples, and Family

Please refer to each clinician's experience, as not all clinicians provide every type of therapy.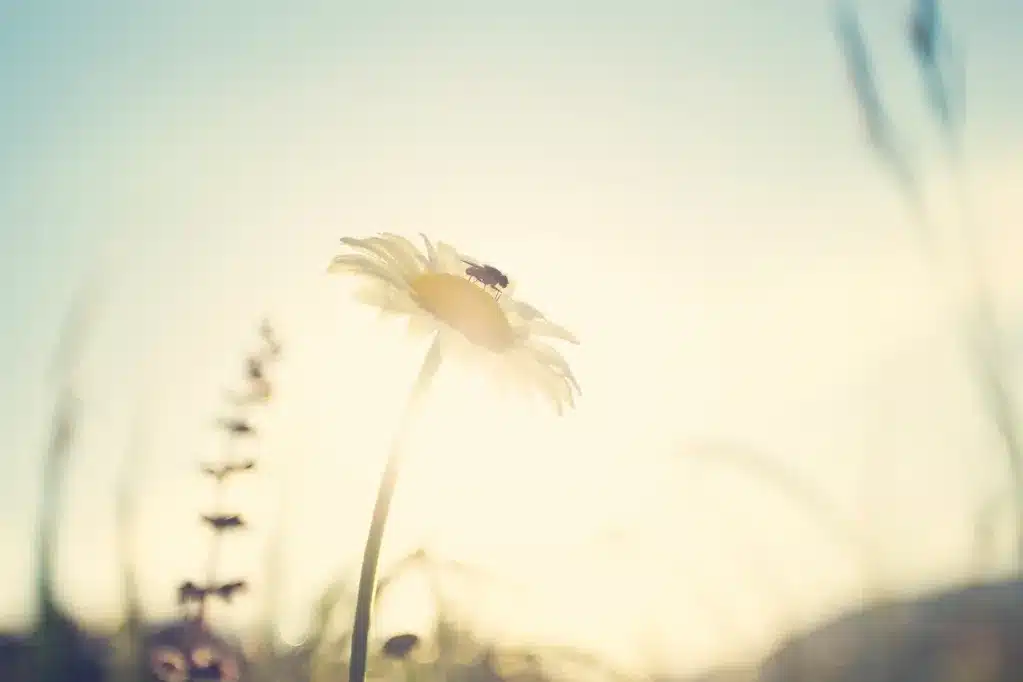 Getting Started
Screening & Consultation: each incoming referral will be screened by our awesome office manager, Rebecca. Thereafter, Rebecca will schedule you for your complimentary 15-minute consultation via telephone.
The purpose of the consultation is for you and your therapist to learn a little bit about each other, make sure it is a good fit, and answer applicable questions. If both the patient and the clinician agree to move forward, you will be scheduled for an intake.
Assessment/Intake Session (45-60 miniutes): one of our clinicians will conduct a complete mental health assessment. This information helps to inform treatment, so that we can best support you in the in the therapeutic setting.
Typically, the formal assessment takes 1-3 appointments to complete, but you are only ever charged the assessment fee one time. After the one-time assessment charge, the fee drops to the standard therapy rate.
Subsequent Therapy Sessions (45-50 minutes): After the intake is completed, you will work on building rapport with your clinician and targeting your specific treatment goals.
Therapy Fees
Licensed Clinician Fees
Assessment/Intake Session (45-60 minutes): $250
Standard/Subsequent Sessions (45-50 minutes): $200
Associate Clinician Fees
Assessment/Intake Session (45-60 minutes): $200
Subsequent Sessions (45-50 minutes): $150
What's the difference between a licensed and associate clinician?
Our Specialties
Anxiety
Depression
Neurodiversity
ADHD
Trauma
Grief/Bereavement
Spousal loss
Familial loss
Perinatal and Reproductive Mental Health
Paternal Mental Health
Pregnancy, Postpartum, PMADs
High-Risk Pregnancies
Birth Trauma
Pregnancy/Infant Loss, Miscarriage, Stillbirth, TFMR, Recurrent Loss, Child Loss
TTC after loss, PAL (pregnancy after loss)
NICU Families
Infertility (primary and secondary)
Pregnancy after infertility
Surrogacy
Donor Conception
Pro-Choice support for reproductive health
Women's Health
Women's health throughout the lifespan
Men's Health
Adoption
Parenting
Co-Parenting
Grief
Life Transitions
Educational/Occupational
Healthcare Workers
High-Achievers
Professionals
Relational Conflict
Communication
Boundaries
Coping Skills
HSPs (highly sensitive persons)
LGBTQ+ Affirmative
Children/Adolescents
Couples
Infidelity
Intimacy
Sexual/Romantic Intimacy
Discernment Counseling
Families
Cancer and Chronic Illness
Medical Trauma
Self-Esteem
Family Conflict
Caregivers
Immigrants and Refugees
Race, Culture, Ethnicity, Religion, and Spirituality
Sports Performance Psychology
Dysregulation
Childhood Trauma/Experiences
Anger
Negative Thoughts