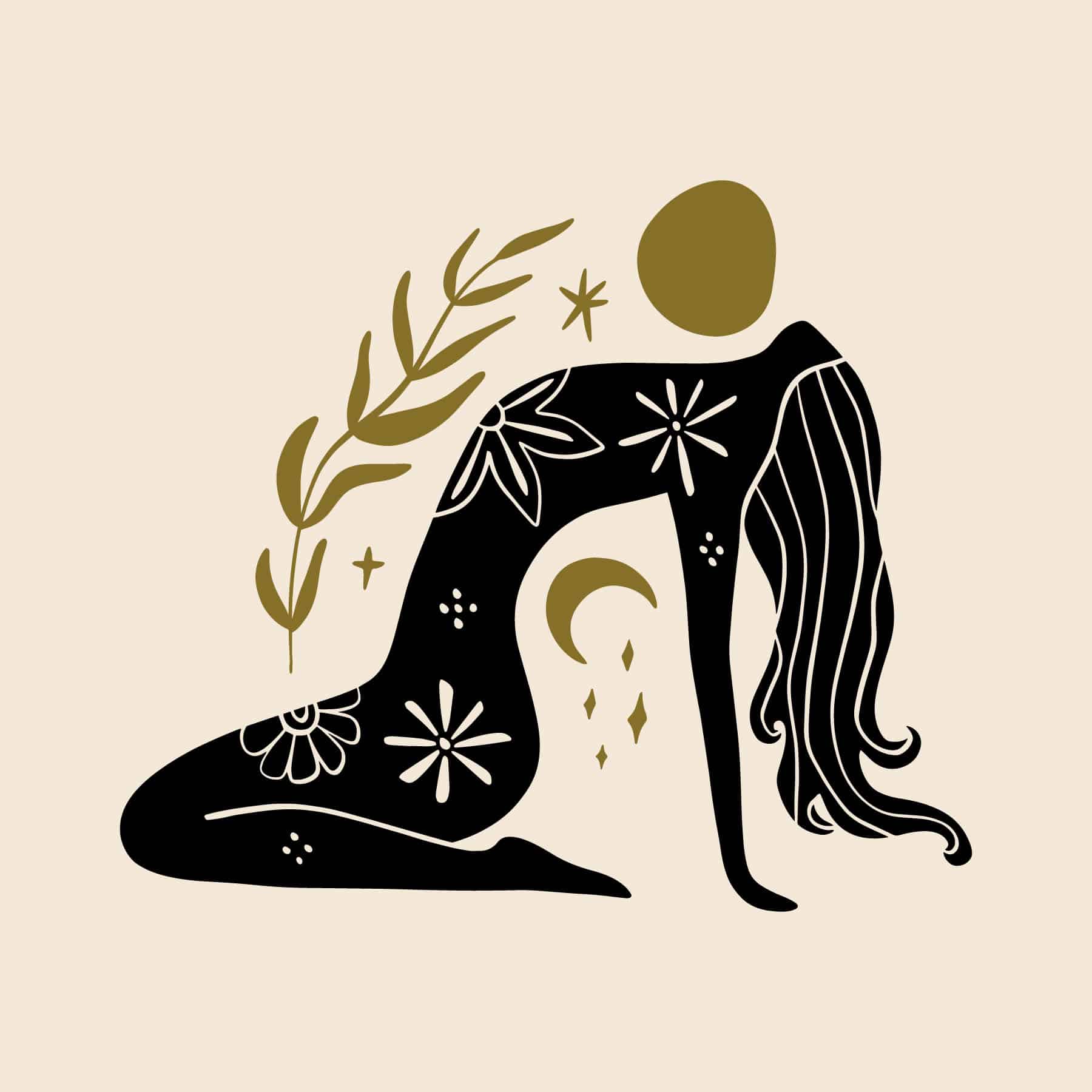 Case Management
At TGN, We believe in whole person care. This means that while we are supporting your mental health and providing therapy, we may notice the need for additional support. We provide case management services in conjunction with therapy, to help make sure that you are linked to appropriate referrals and resources. We also work collaboratively with your other healthcare providers to ensure continuity of care, and make sure you are cared for as a whole person.
There is no additional fee for case management services, as these services are provided in the context of your therapeutic sessions.
If there is work done outside of the therapeutic session (documentation requests, coordinating care with other providers), this work may be billed at a pro-rated, hourly fee. All charges are documented in our consents and will be discussed prior to billing.