Individuals • Couples • Families • Children
Who We Are
TGN is a private practice providing therapy to the San Diego community, as well as Telehealth services to patients living anywhere throughout CA.
TGN operates from a collaborative, patient-centered, strengths-based lens, with the goal of creating a safe space which facilitates growth, insight, and positive change.
TGN clinicians are skilled at working with varying mental health and life challenges. We work collaboratively with each patient, to determine a treatment plan that best suits the individual's needs.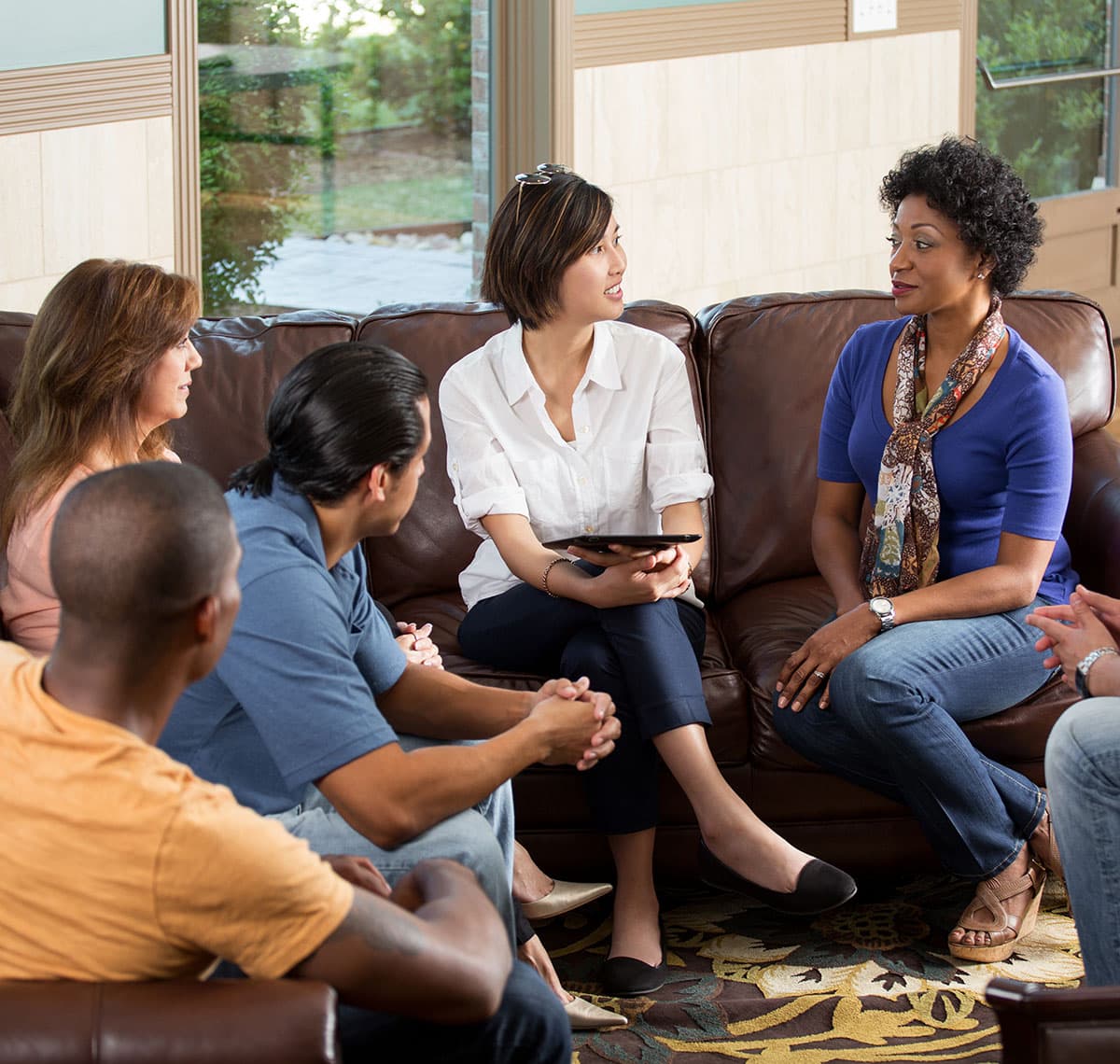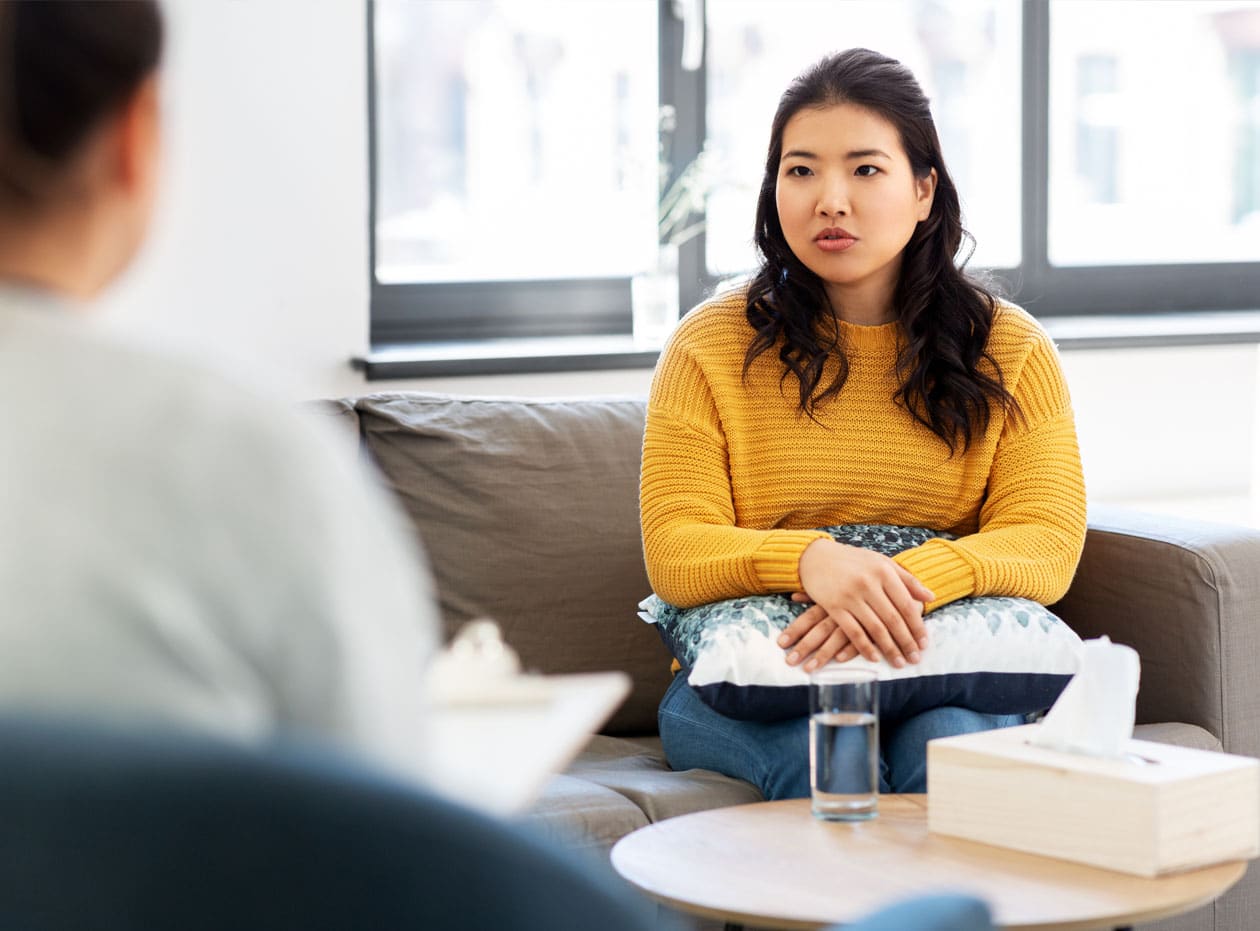 THERAPY
Therapy is a confidential space where individuals have the opportunity to speak with a licensed professional about personal experiences, feelings, and thoughts, free of judgment.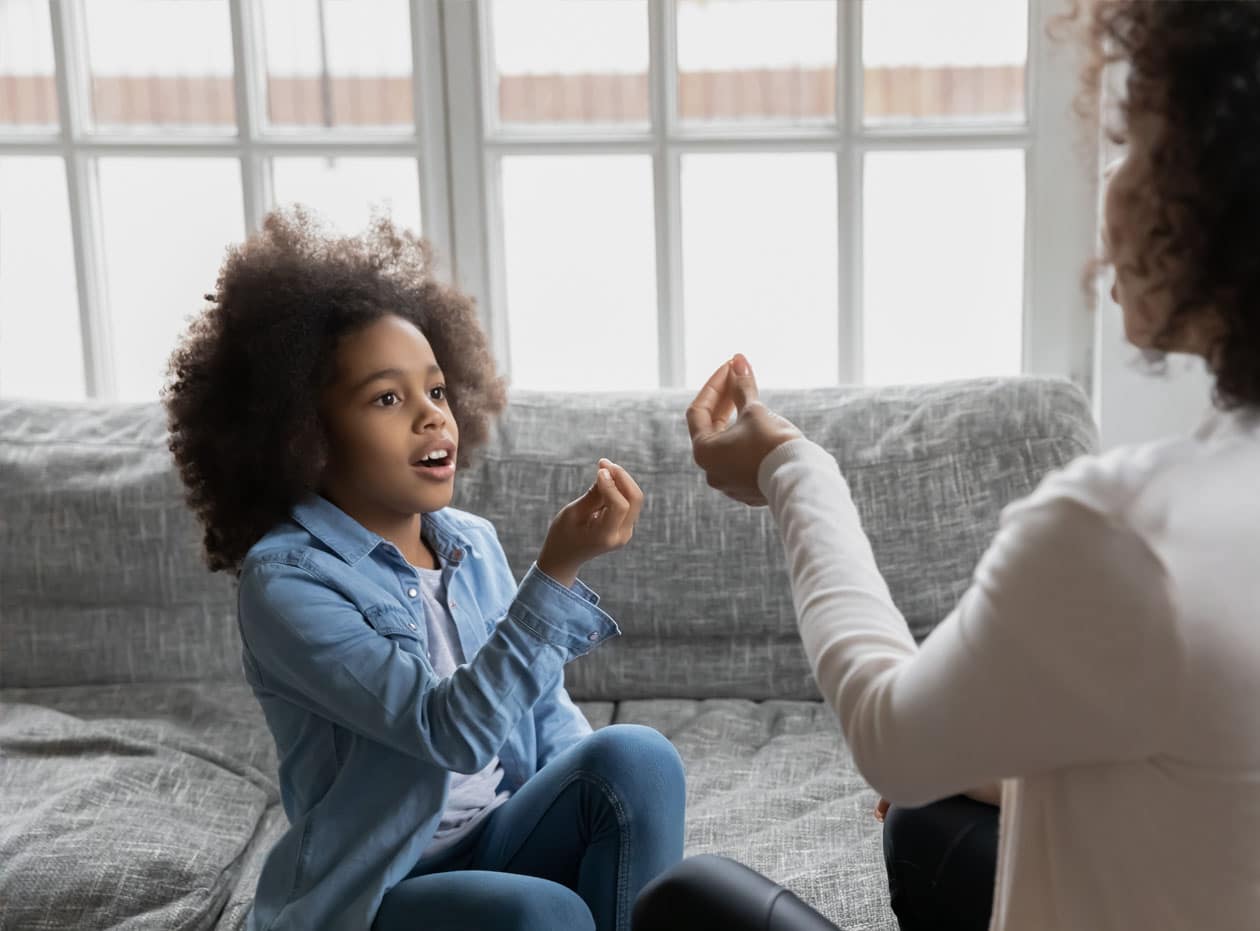 CASE MANAGEMENT
At TGN, We believe in whole person care. This means that while we are supporting your mental health and providing therapy, we may notice the need for additional support. We provide case management services in conjunction with therapy, to help make sure that you are linked to appropriate referrals and resources.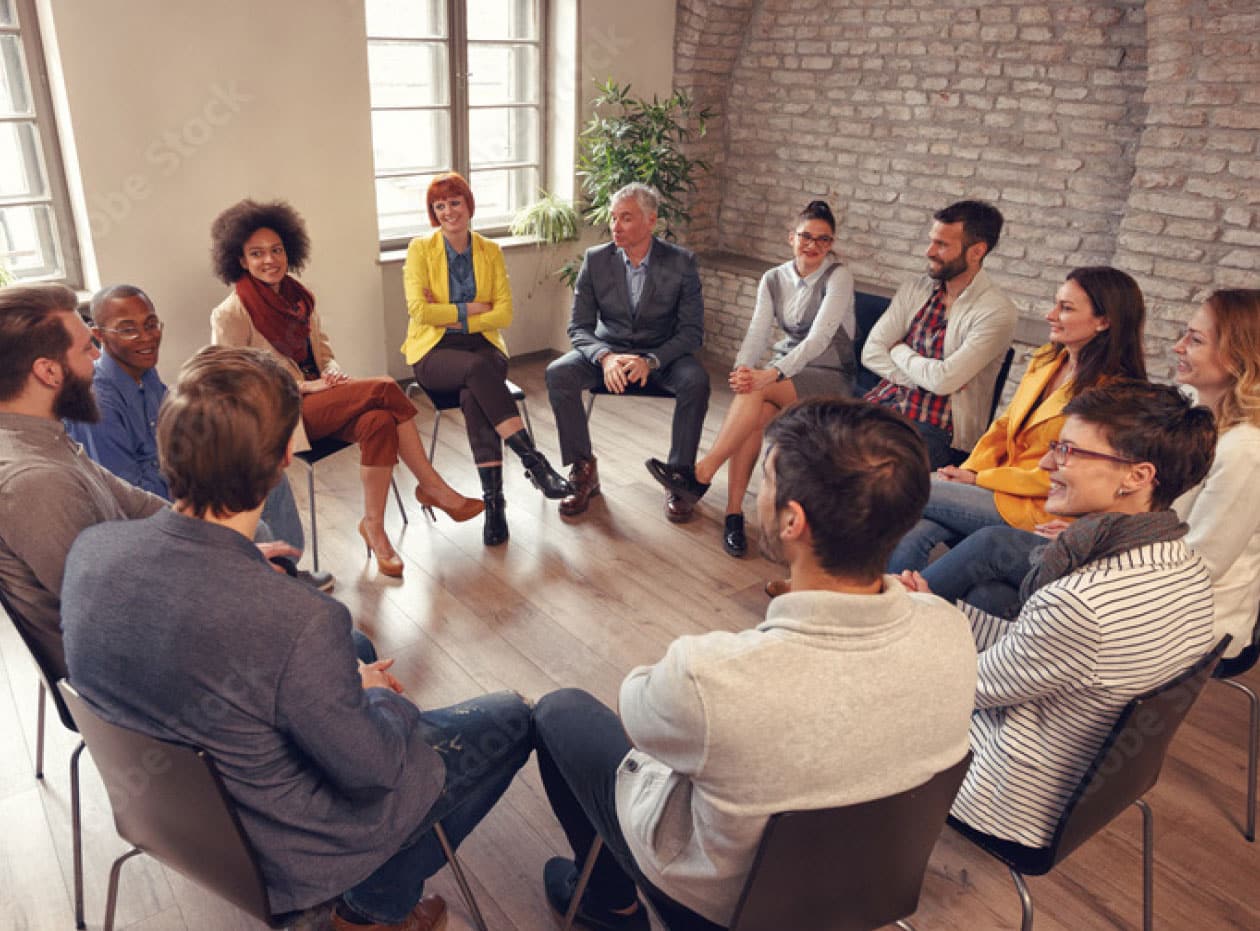 TRAININGS
Want to learn more about a specific mental health topic? Our team of diverse clinicians has the expertise you are looking for! We'll come do a training at your work, school, or within the local community.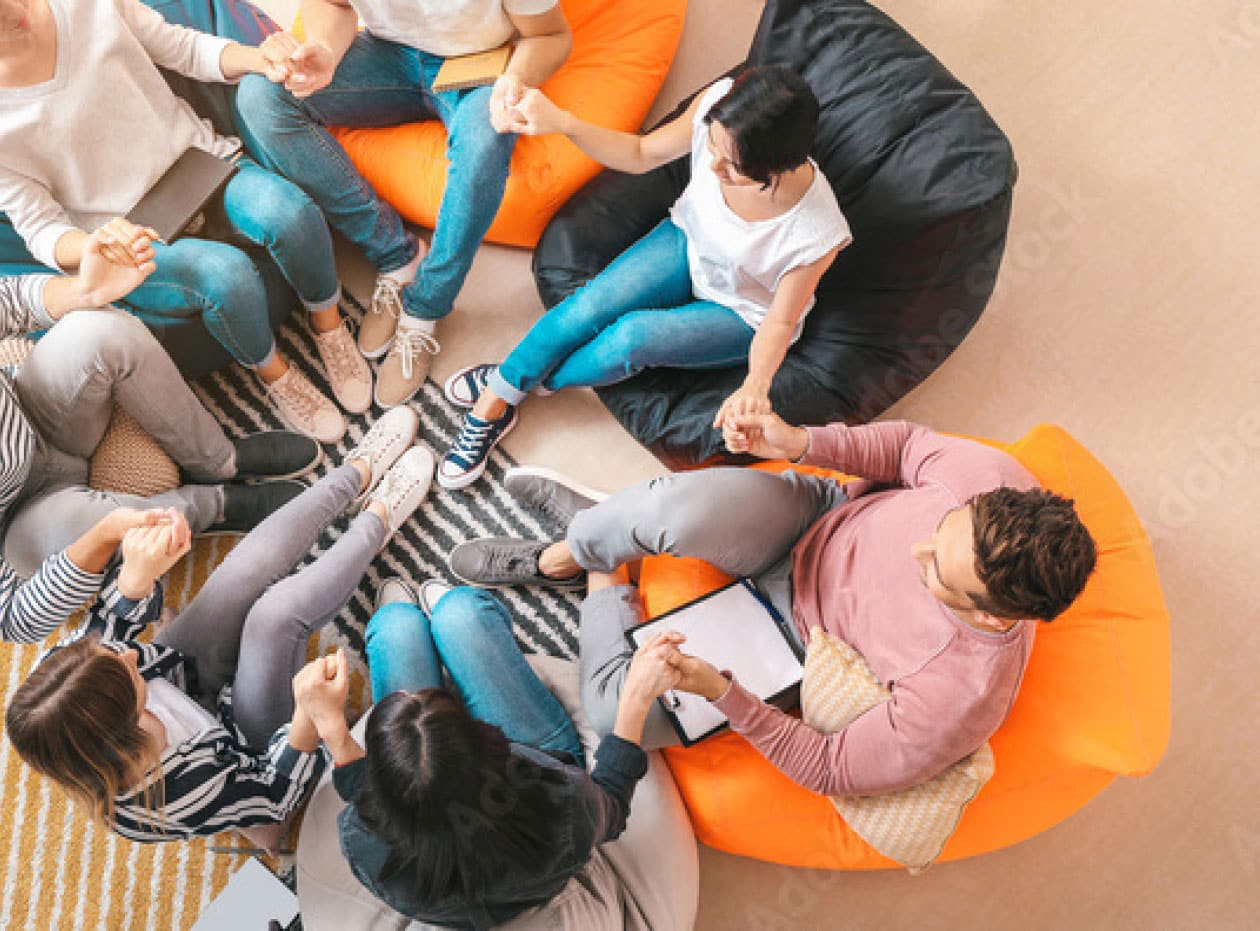 BUSINESS CONSULTING
We offer consulting for businesses who are interested in incorporating trauma-informed care/mental health in the workplace. Whether you're looking for how to support staff, consumers, or patients, we can provide you with the education, resources, and tools to implement change.