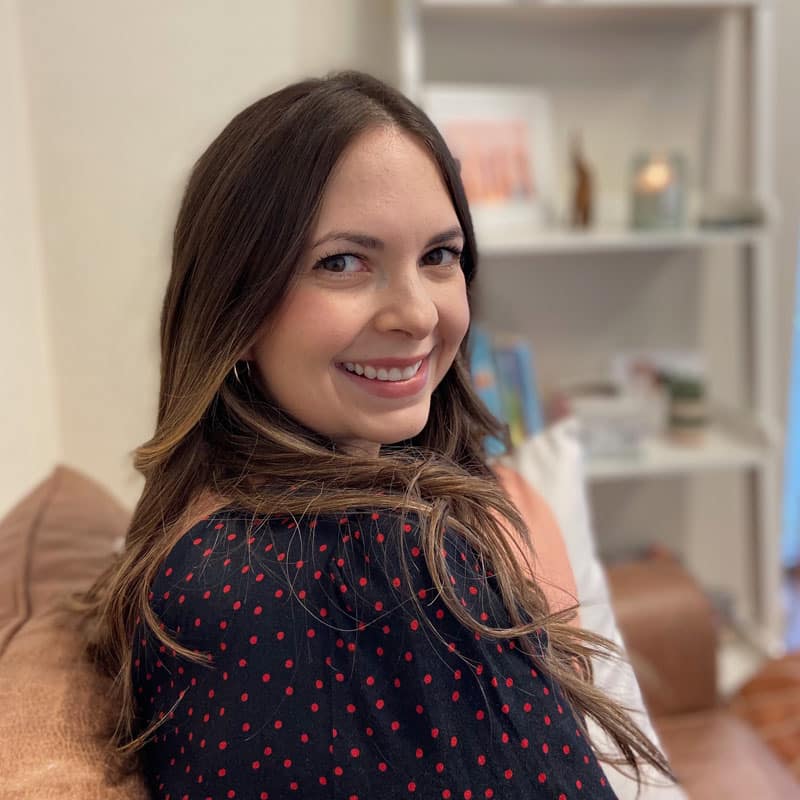 Tracy's Favorites
Books
Maybe You Should Talk To Someone by Lori Gottlieb
How To Love by Thich Nhat Hanh
Tiny Beautiful Things by Cheryl Strayed
When Breath Becomes Air by Paul Kalanithi
Music
Fleetwood Mac, Frank Sinatra, The Beatles
Hobbies
Writing, reading, cooking, baking, and painting
Places
Svetlana's Favorites
Books
Hold Me Tight / Seven Conversations for a LIFETIME of LOVE Dr. Sue Johnson
When breath becomes air by Paul Kalanithi
The Language of Emotions by Karla McLaren
The body keeps the score by Bessel Van Der Kolk, MD
What Makes Love Last by Dr. John Gottman, Ph.D. and Nan Silver
Music
Sade, Frank Sinatra, NF, Artik & Asti
Hobbies
Writing, traveling, baking, weight training, and gardening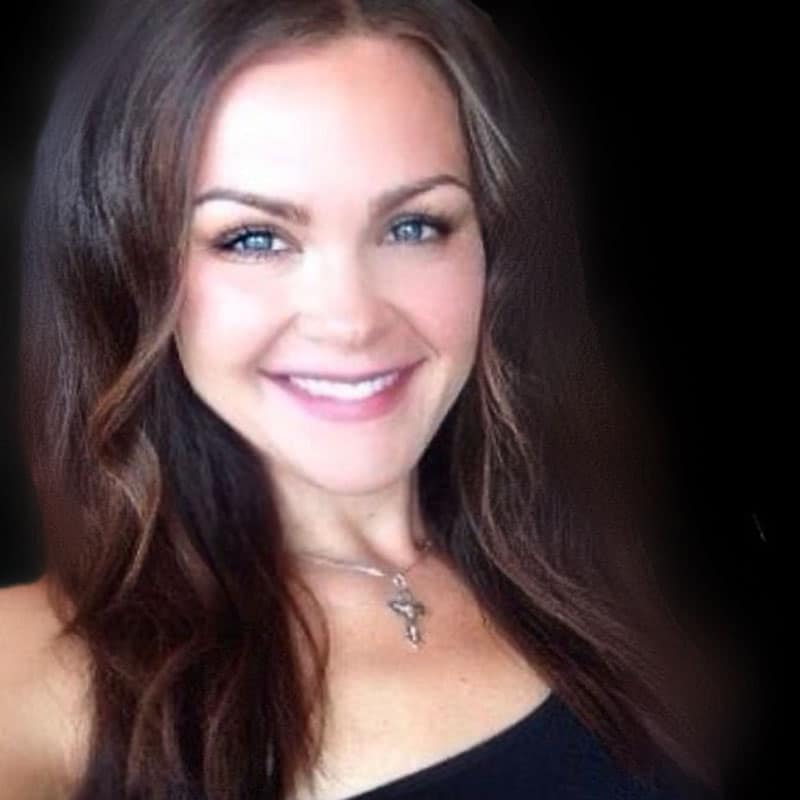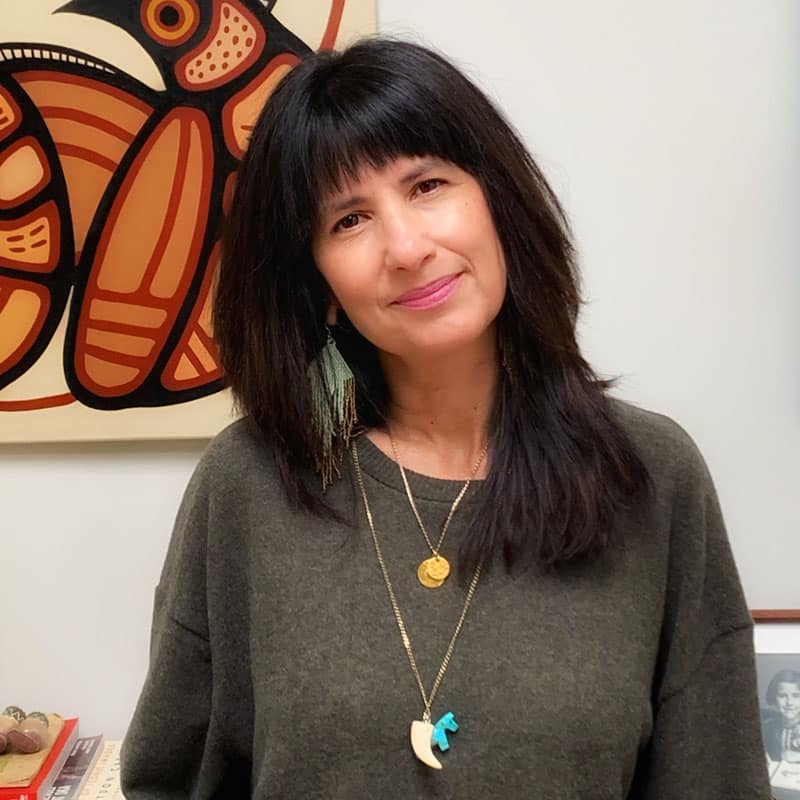 Rainuka's Favorites
Books
I Know This Much is True by Wally Lamb
East of Eden by John Steinbeck
Half-Blood Blues by Esi Edugyun
And any epic fantasy novel I can get my hands on!
Music
Bob Marley, Lauryn Hill, Bjork, David Bowie, Oasis, Beyonce, Tool
Hobbies
Bingeing on a good TV show, reading, camping with the family and painting when the mood is right.
Gabi's Favorites
Books
Can't Hurt Me by David Goggins
The Hate U Give by Angie Thomas
Mindset by Carol Dweck
Music
Frank Ocean, Beyonce, John Legend, and Enrique Iglesias
Hobbies
Baking chocolate chip banana bread, going to Orangetheory, and trying fish tacos across different restaurants in San Diego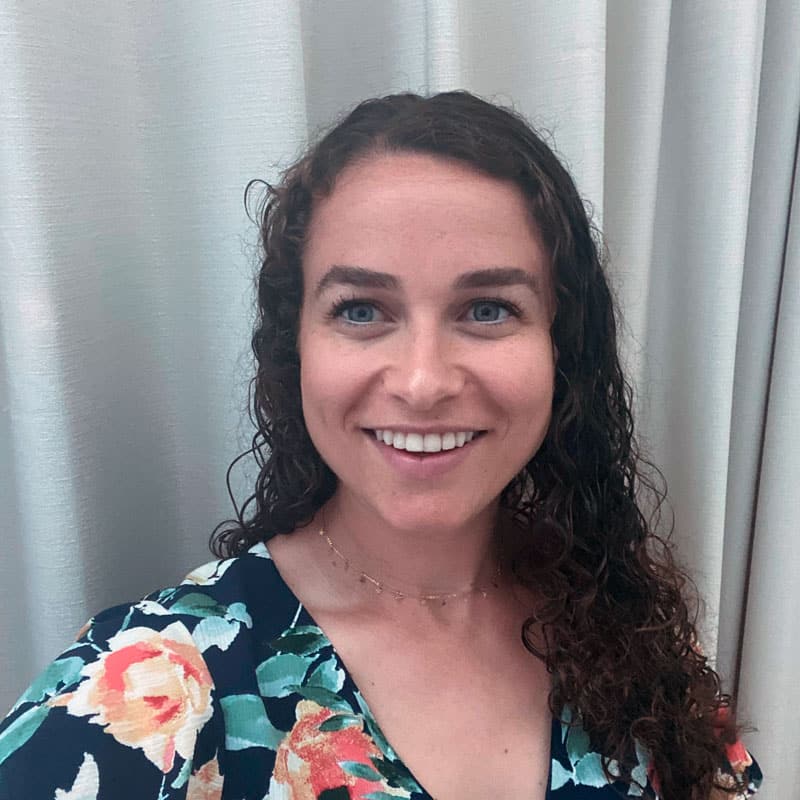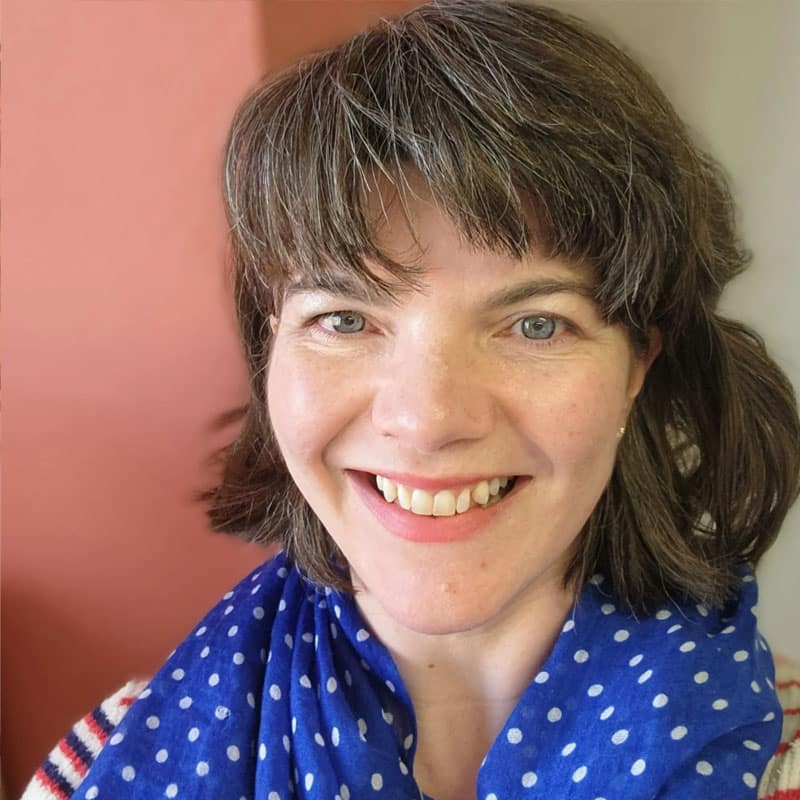 Kathy's Favorites
Books
Tiny Beautiful Things by Cheryl Strayed
A Visit from the Goon Squad by Jennifer Egan
We Ride Upon Sticks by Quan Barry
Mountains beyond Mountains by Tracy Kidder
Music
Bad Buny, Tom Waits, Beyonce, Florence and the Machine, Queen
Hobbies
Knitting, hiking, dancing, baking.
Rebecca's Favorites
Books
This is the End of Something But It's Not the End of You by Adam Gnade
How to Set Yourself on Fire by Julia Dixon Evans
Anything by Kurt Vonnegut, Jr.
Music
Dead Can Dance, The Cure, New Order, IDLES, Chelsea Wolfe
Hobbies
Hiking, traveling anywhere and everywhere, photography, tending to my plants, cuddling with and receiving "purr therapy" from my cats, and I can sometimes be seen/heard playing in weird goth and metal bands around town.